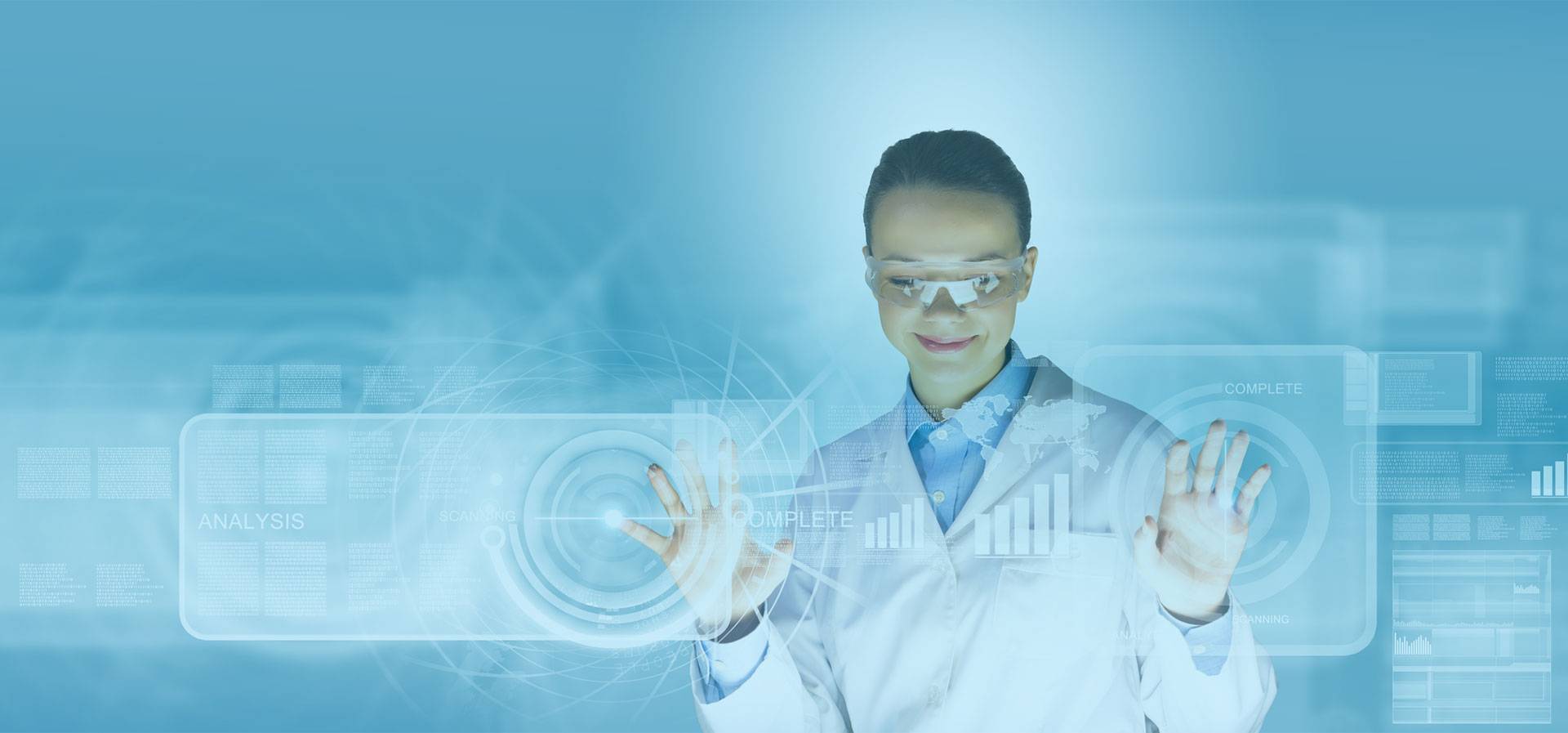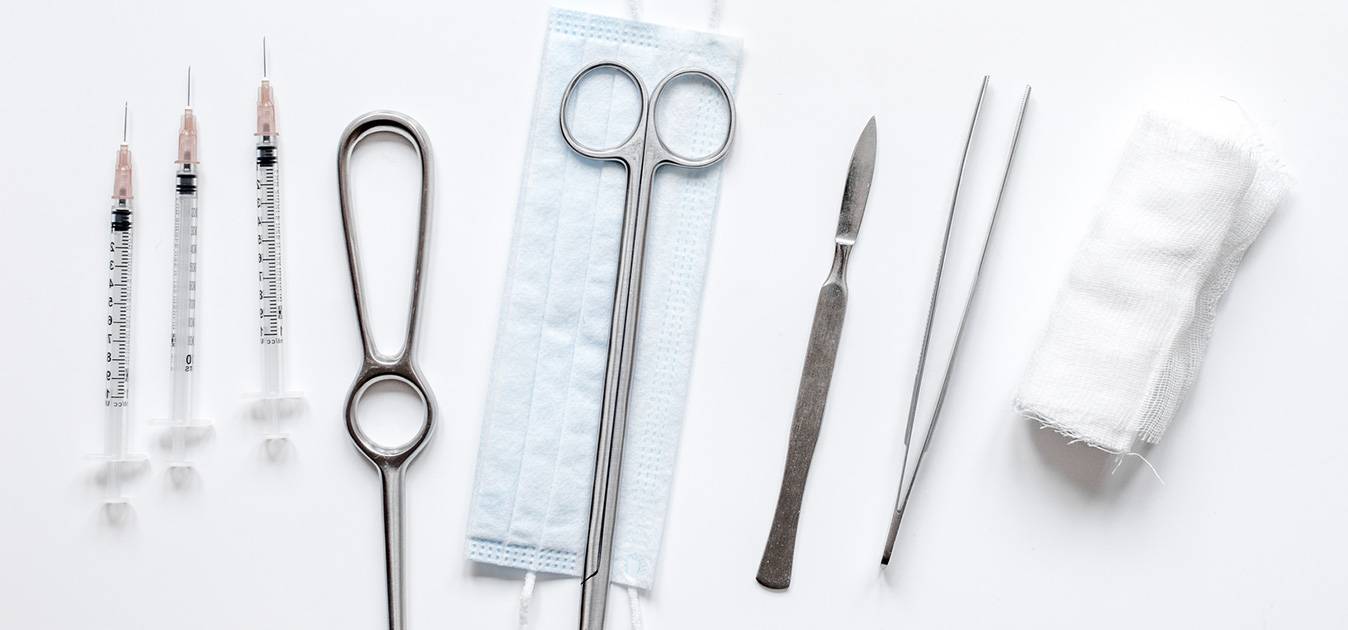 slider-narzędzia-1348x630
Dr Medica is the company operating in business – to -business area with the main focus of providing support and assistance to all types of medical subjects, wherever if as individual or institutional clients.
We create the environment, that enables to provide the highest level of healthcare pararelly economizing the operational costs.
Thanks to the professional complete offer we can bring the effectiveness of your business to the plateau.
Dr Medica means 5 of following areas of supporting your surgery.

Call us
+48 22 741 65 41    +48 604 54 24 54

Address
ul. Warzelnicza 23c, 03-255 Warszawa